The PowerHost – India's leading Web Hosting Provider
Get instant free access to The PowerHost weekly tips and tricks related to hosting, websites & server And etc…!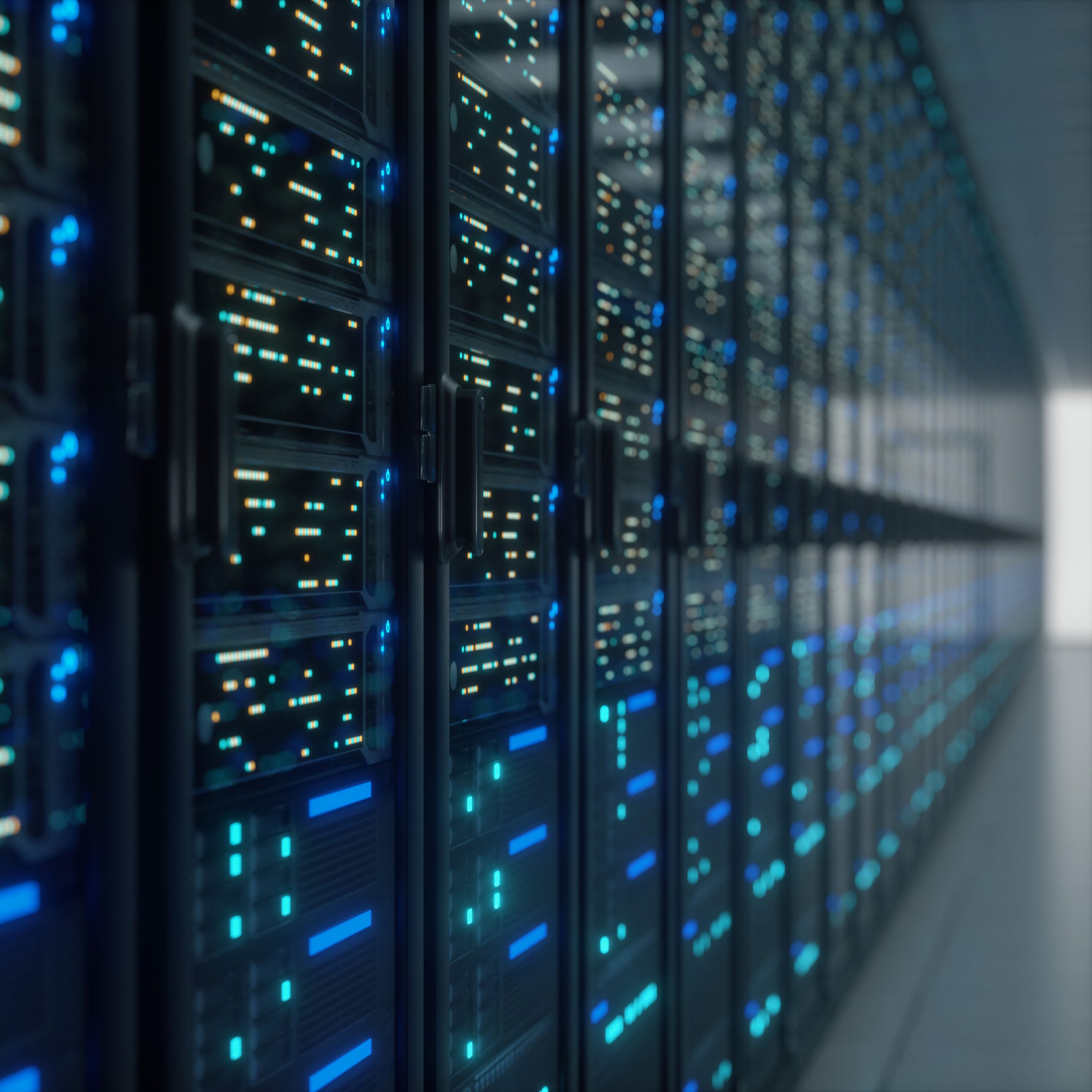 We are TP HOST, a web hosting company with 24/7 customer support. We provide best hosting solutions for your hosting needs. Our clients are from personal to corporate. Our data center are all over the world to ensure your website is always up.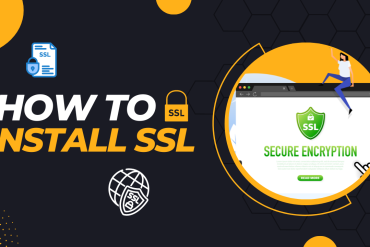 Cpanel
Securing your website with SSL (Secure Sockets Layer) is essential...